Best Fashion Design Course in Kolkata- Join INIFT Kolkata
#1 Fashion Design & Interior Design Institute in Kolkata, West Bengal

OF PRODUCING BEST FASHION & INTERIOR DESIGNERS FROM LAST 25 YEARS
GLIMPSE FROM NDBC INDIA (A National Designer Business Club)
-India's Upcoming Fashion Designer's Club
Have a look at designs created by our students
4+ Fashion Design Course in Kolkata Available
"Get An Opportunity to Study From Some of the Best Indian & International Fashion Designers & Interior Designers"
"Get 1 Year Paid Internship with Fashion Design & Interior Design Courses only at INIFT"
BLOGS ON FASHION DESIGN
Fashion Designing Institute In Kolkata
Today the fashion designing industry is standing among one of the well paid, highly engaging and truly captivating career options among youngsters. For all those individuals who are creative and imaginative, the fashion design course in Kolkata brings lucrative career opportunities. Read More....
It has already been transformed as the world's well-established industry. Due to the increasing rising demand of the professionals in the field, the fashion designing institute in Kolkata offers the educational programs in which the students learn the ways to express their own creativity and develop the personalized signature style as well.
Fashion Designing As a Career
Designing world is a glamorous profession that personifies creativity and imaginative skills of an individual. For people who have relevant skills can surely opt for Fashion Designing as their career. Fashion Designing Course at INIFT Kolkata (Institutes Of Fashion Technology) proves to be a great choice for students who have interest in designing. The high demand of Fashion Consultant as a career has made it a well recognized choice of work for youngsters. This increases popularity and INIFT Kolkata is really a beneficial choice for students as it provides Designing Courses for young learners in order to create their own style of work as Designers.
Fashion Designing Institute For Creative Minds
INIFT a fashion designing institute in kolkata kolkata, west bengal helps a new learner to excel his or her designing skills. INIFT plays a key role in improvising the talent of the students and to guide them in the correct direction so as to make them succeed in their future. The young aspirants who are engulfed with creativity in their minds with various conceptual ideas of designs can prove to be an asset as Designers. This course forms the base learning for the students in order to provide them a deep rooted understanding of the same.
Industry Specific Training For Fashion Designing College in Kolkata
INIFT creates an environment that is friendly for youngsters in such a way that the students find it a convenient way of learning .This even helps the student to be interactive with others, so that they can be confident in themselves. The specific training programme provides a better understanding for the students regarding the upcoming trends in the Fashion Designing College in Kolkata.
Fashion Designing As a Profession
INIFT creates a strong emphasis on practical learning along with the theoretical one. This learning process symbolizes a great scope of learning for the students. The learning process symbolizes a great scope of learning for the students that brings out the innovation in them with bright imaginative skills. Fashion Designing courses at INIFT inculcates the values of design and fabric to its students in order to maintain the correct balance with their ideas and the ongoing trends in the Fashion Industry.
Overall Personality Development
The members of INIFT makes it their responsibility to make their students an expert in Fashion Designing by gaining new experiences everyday. INIFT, being a renowned Institution targets to provide new emerging Designers to the world. It makes all the courses worth enough for people in the designing sector so as they have a stable career in future, along with the overall development in their personalities.
Latest & Innovative Programs
The various courses of Fashion Designing at INIFT gives the students an ample amount of knowledge in order to execute in their practical work of place. The new learning methods and innovative approach that include workshops and seminar makes it of a huge help for aspirants.
Learning Latest World Trends
The courses provided by INIFT deals with the combination of learning and dedication, which has developed over the period of time and that plays the major role in making INIFT a well reputed Institute for Fashion Designing Course in Kolkata. Pursuing a course results in providing huge amount of opportunities for students so as to meet the demand of the latest fashion in the world.
INIFT AS A Well Reputed Institution
The remarkable number of students joining INIFT every year states its popularity and reputation among the youngsters. The new dimension of inculcating knowledge to youngsters in its unique way makes INIFT the first choice for aspirants in the field of Fashion Designing.
Fashion Designing Course For Creative Minds
Studying Fashion Designing and other courses at INIFT makes the students to exceed their level of thoughts, imagination regarding designing and in boosting their knowledge to the maximum level possible. So, INIFT is surely a great choice for creative students who want to embark a career in Designing field in future.
Scholarship Opportunity
Scholarship Test Ends in
I WANT TO KNOW MORE
GET A CALL IN 30 MINUTES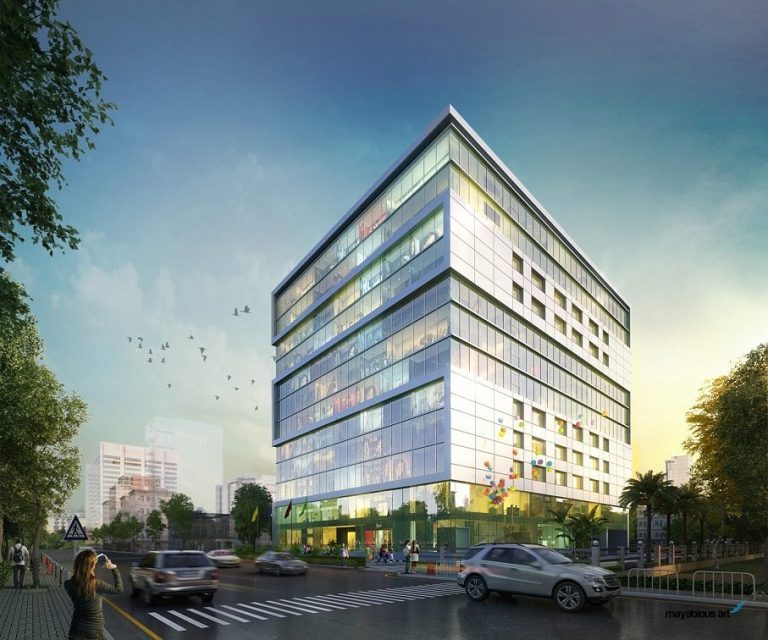 WHO ARE WE
We are INIFT- International Institute D Fashion Technology. INIFT has been emerging as West Bengal's as best fashion designing institute in kolkata and interior design institute in kolkata.
We offer fashion designing courses in kolkata and interior design course in kolkata with 7+ specialization like fashion design with fashion management, fashion design with styling, interior design with management, interior design with draftmanship.
With motive of fulfiling the gap in fashion and interior design industry we launched INIFT. The idea behind INIFT was to create such a unique combination of courses that students all over India can get benefited from our specialization course and they can have knowledge of 2 different industry which they can then combine and use effectively.
And under the guidance of our INIFT's founding team more than 4,000 Students from the year 1999 have made there successful career in fashion designing course and interior designing course.
And today we are proud to announce that the major reason for our students successful carrer is the advance knowledge they recived from the specialization courses. The students of INIFT stand out in the crowd of fashion designers and interior designers across the world. Click here to know more about INIFT
WHAT MAKES INIFT DISTINCT
Best designers of city
INIFT brings you the best and reputed faculties of kolkata to provide quality education.
1 Full year internship
INIFT is the first institute to provide 365 days internship to students in India.
1 week internship in Abroad
INIFT is providing an excellent opportunity to it's student to intern abroad and match the international standard.
Best Infrastructure
INIFT provides the best infrastructure and amenities to students. Today's world is based on technology so as we.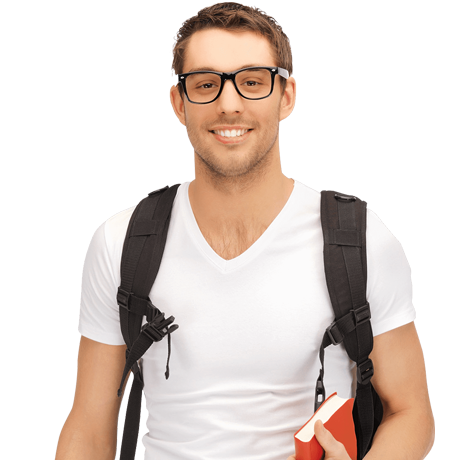 WHY STUDENTS CHOOSE INIFT
Develop Entrepreneurial Skills
INIFT wants to produce future designers with entrepreneurial skill so that they become future leaders of their industry. Being the best fashion designing institute in Kolkata and best interior designing institute in kolkata it is our responsibility
International Guest Lectures
Knowledge from all over the globe is necessary for the students to outshine the Industry so INIFT brings you mentors from all over the world.
Best Courses
INIFT has come up with the latest and best courses that is not only innovative but in demand by the industries.
Guaranteed Career
INIFT provides 100% career guarantee to it's sincere students.
Affordable Fees
INIFT's agenda is to educate more and more students so the fee structure is affordable to everyone.
Placement Assistance
We Provide 100% Placement assistance to all our fashion design & interior design students with good salary packages.
The fashion business is rising and glooming daily of this…
Read More
Enrolling at INIFT was the best decision of my career. There is so much to learn and experience in this industry, that we often and ourselves juggling between events, interacting with designers and getting mentored by indusrty leaders. Fashion Designing at INIFT is so much fun learning beyond textbooks.
At INIFT is realized that interior is not just about painting walls and having fancy showpieces. It has to capture the spirit of the owner. That's what will make it a home,. I am sure the knowledge I am getting at INIFT will help me achieve my dreams.
Thankfull for everything to INIFT Modeling at INIFT has been one of the best decisions I've ever made in my life. I was starting to lose direction on how I would pursue my modeling  career. No matter what happened,It just feels natural to me when I'm performing, like everything fits. First day of class came along and I immediately knew this was the opportunity for me to grow and gain the experience I needed
"INIFT offers the best Fashion Design Course in Kolkata -Fashion Experts"
HAVE A GLIMPSE OF FASHION AND INTERIOR DESIGN GALLERY OF INIFT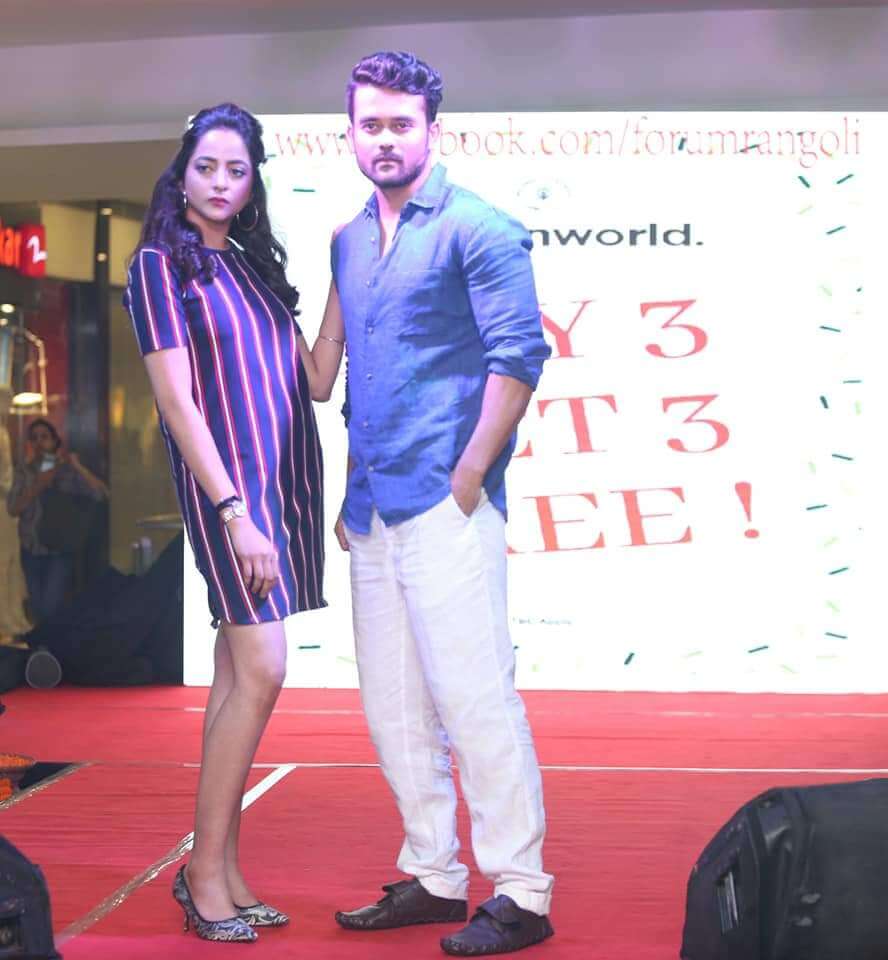 With INIFT- #1 Fashion Design & Interior Designing Institute in Kolkata dream your career in 

We are located in Rajarhat, Kolkata
Frequently Asked Questions
What are the different Fashion Designing Course offered in Kolkata?
There are multiple course options available in fashion designing in kolkata like certificate course, professional courses and degree courses and masters courses. INIFT offers Professional & Certificate Courses in Fashion Desingning.
What are the specializations offered with Fashion Design Course in Kolkata?
There are mainly four specialization available with Fashion design Course at INIFT Fashion Design College
Fashion Design and Management Studies ( 3 Years)
Fashion Design and Fashion Business ( 3 Years)
Fashion Design and Fashion Communication ( 3 Years)
Fashion Design and Fashion Styling ( 3 Years)
Which is the best fashion design institute in kolkata?
Choose a fashion design institute that offers 1 year internship, specialization courses, internship in abroad, international guest lecures and 100% placement assistance.
What is the eligibility criteria for pursuing a fashion designing course?
The eligiblity for fashion designing course at INIFT is minimum 55% marks in 12th from a recoginzed board or equivalent.
What is the fees of inift kolkata?
The Fees of Fashion Designing Course at INIFT Kolkata depends upon the specialization & certificate type choosen by student. The fees are generally between 3 to 4.5 Lacs. Please contact the institution for more information.
INIFT-Course Basic Information
| | |
| --- | --- |
| Course Duration | 2 & 3 Years |
| Courses Available | Fashion Design & Interior Design |
| Eligibility | Minimum 12th Pass |
| Placement | 100% Placement Assistance |
| Internship Details | 1 Year in India, 1 Week in Abroad |
| Institute Location | Kolkata |