Enquire For Fashion Design Courses Now!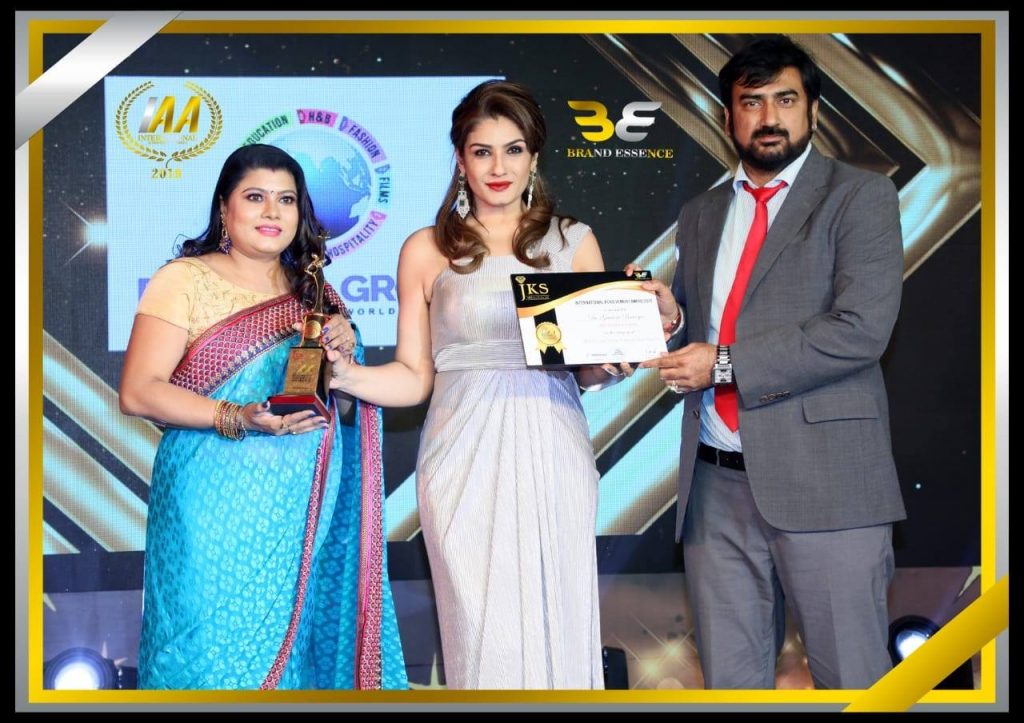 Join Fashion Designing College in kolkata with 1 year internship-INIFT
List Of Fashion Design Courses
WHY WE ARE NO.1 FASHION DESIGN COLLEGE IN KOLKATA?
Classroom Training
Paid Internship/ Practical Work and Fashion Shows
International Exposure
Interntional Guest Lecture
Social Exposure & Industry Visits
SPECIALIZATION WITH FASHION IN KOLKATA ONLY AT INIFT?
Management Studies
Fashion Business
Fashion Communication
Fashion Styling
offered at INIFT Fashion Design college in kolkata
Common FAQ of Fashion Design Courses In Kolkata
What is the duration of Fashion Design Courses
Generally fashion design courses are for 3 years & 2 years but some short or certificate courses can be of 6 months- 1 year depending upon the college.
Is there any specialization in Fashion Designing Courses
Yes there are many specialization in fashion designing courses like fashion design and fashion management, fashion design and fashion communication, fashion design and fashion business, fashion design and fashion styling.
Minimum percentage needed in 12th for Fashion Designing Courses
Generally it differs from colleges/institutes to colleges/instituttes but a minimum of 50% is expected in your 12th from any recognized board. INIFT Rajarhat's minimum crieteria is minimum 55% in 12th or equivalent.
How many types of fashion designing courses are there?
Fashion design courses can generally be divided into tiers, and while there exists some overlap and subcategorization, there are five main types of fashion design Courses. The five types of fashion design are:
Fashion Design And Communication(3 Years)
Fashion Design and Management Studies (3 years)
Fashion Design and Styling Course (3 Years)
Fashion Designing and Fashion Business(3 Years)
Interior Design And Management(2 Years Degree)
Can I be a fashion designer if I can't draw?
Yes definitely you can become a fashion designer if you can't draw. There are many successful fashion designers and clothing lines that can't sew or draw just like you.
What are the basics of fashion designing?
 The basics of fashion designing are the principles of fashion design must be properly applied and executed in terms of Proportion, Balance, Rhythm, Radiation, Gradation, Emphasis, Contrast, Harmony, Unity, Repetition and Scale.
How can I become good at fashion?
To Become good at fashion you must follow these  tips which includes:
Make sure you have the right fit.
Try to wear more color.
Wear outfits appropriate for the occasion.
Start with the basics.
Care about your shoes.
Buy good quality.
Accessorize.
Is fashion design a good career?
Yes fashion is a good career because of the increased demand of fashion designers in the market
Employment for fashion designers overall is expected to grow by only about 3% over the next 10 years, which is slower than the average growth projected for all occupations between 2016 and 2026. A formal education, an excellent portfolio, and experience in the industry can increase your employment prospects.