KNOW WHAT WILL HAPPEN AFTER YOU APPLY TO A PARTICULAR COURSE !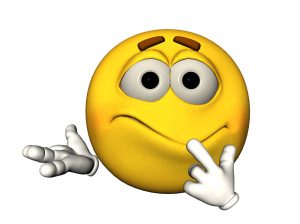 STEP ONE:
Candidates will receive a mail asking to submit their document related to identity and educational qualification through mail.
STEP TWO:
Short listed candidates will receive a mail and a call from the institute for their selection confirmation.
STEP THREE:
Students will have to pay the first installment of their selected course online or at Institute for their admission confirmation.
STUDENTS CAN CONTACT THE INSTITUTE FOR ANY FURTHER DETAILS