PROFESSIONAL ACTING COURSE
---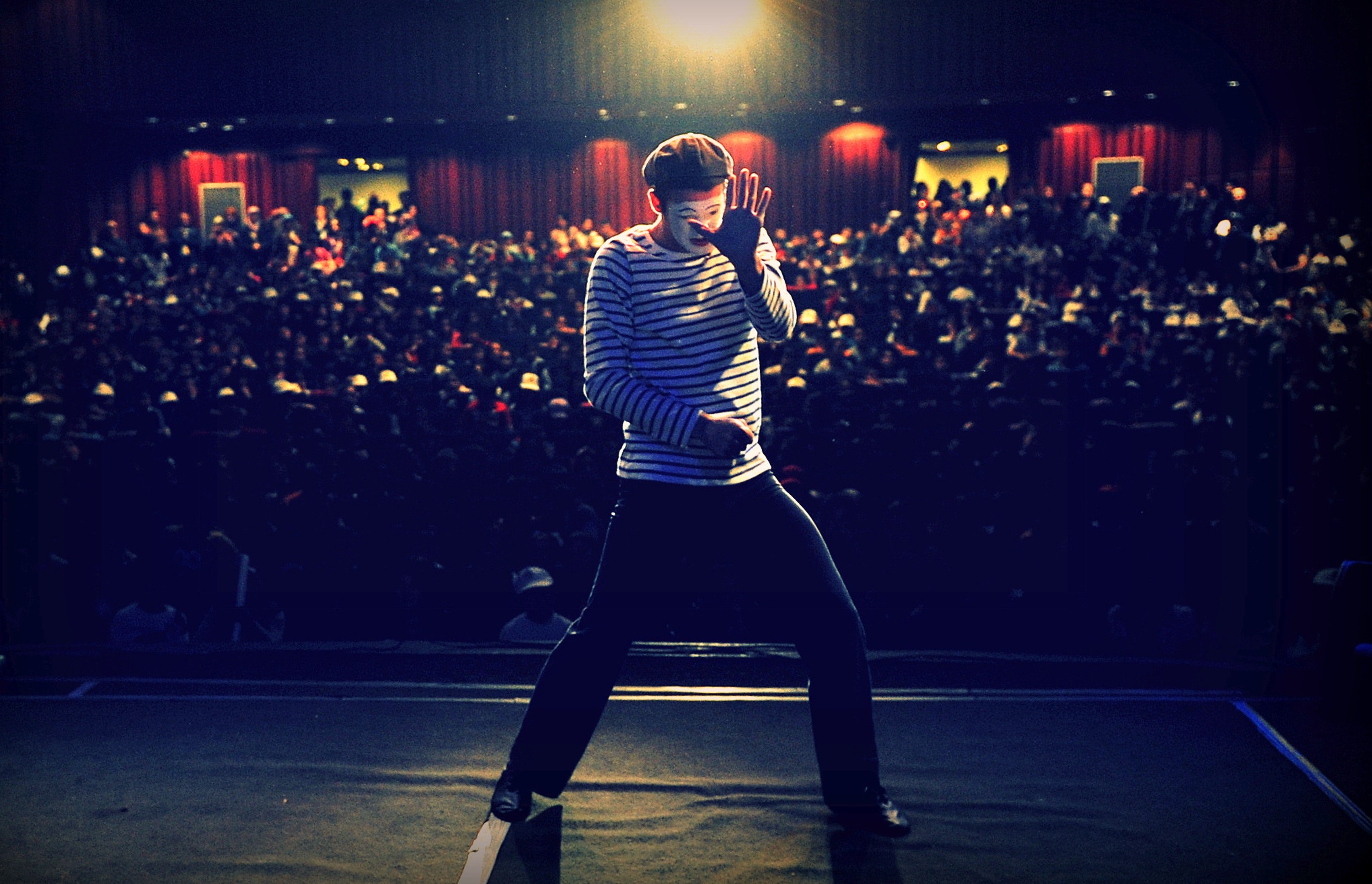 The 6 months professional acting course focuses on overall development of acting skill in an individual with the help of following :
Acting Techniques, Creative Body, Movements Yoga
Dance, Voice Culture, Diction and Speech
Actor and Camera, Film Appreciation, Scene Studies
Experts Talk, Final Play Presentation
& Much more !
COURSE STRUCTURE
---
Over the period of six months , the intensive full-time professional-level course provides specialized training in acting. The students are trained in a variety of classes which broadens their knowledge of acting techniques and style. The first half of the programme concentrates on the basics of acting, using training techniques rooted in dummy theater  but applicable to screen acting. Students can also participate in a broad array of core classes that introduce them to finding the actor within them, while concurrently training themselves to do the kind of technical, emotional, and physical work is mandatory for daily soaps & film acting.
In the second phase the classes continue as the students' focus intensifies on applying the techniques they have learned to more elaborate scene work and on-camera exercises— all designed to develop and hone their screen-acting ability. At several points in both sections, students are exposed to sessions and workshops also.
Discover yourself today!
Best Interior Designing Institute in Kolkata.